Perfumes for space on a natural basis
Together with the most recognized perfumers from France, we dedicated our time and love to find the perfect combination of perfumes inspired by the ease of enjoying life.
We wanted to bring the philosophy of living into the space in just one simple bottle, which will conquer the environment and work its magic.
natural base - 20% perfume concentrate - made in France
A handmade decorative ring made of natural concrete is a part of every perfume fragrance.
Made in France

the city of Grasse, where Chanel no5 originates

Natural base

100% natural alcohol of vegetable origin, without color
unique perfume fragrances created with French perfumers
indulge yourself in our fragrances
You will see how the energy in the space changes. Relax, indulge yourself and enjoy a moment of peace and happiness.
shop here
ENSŌ 200ml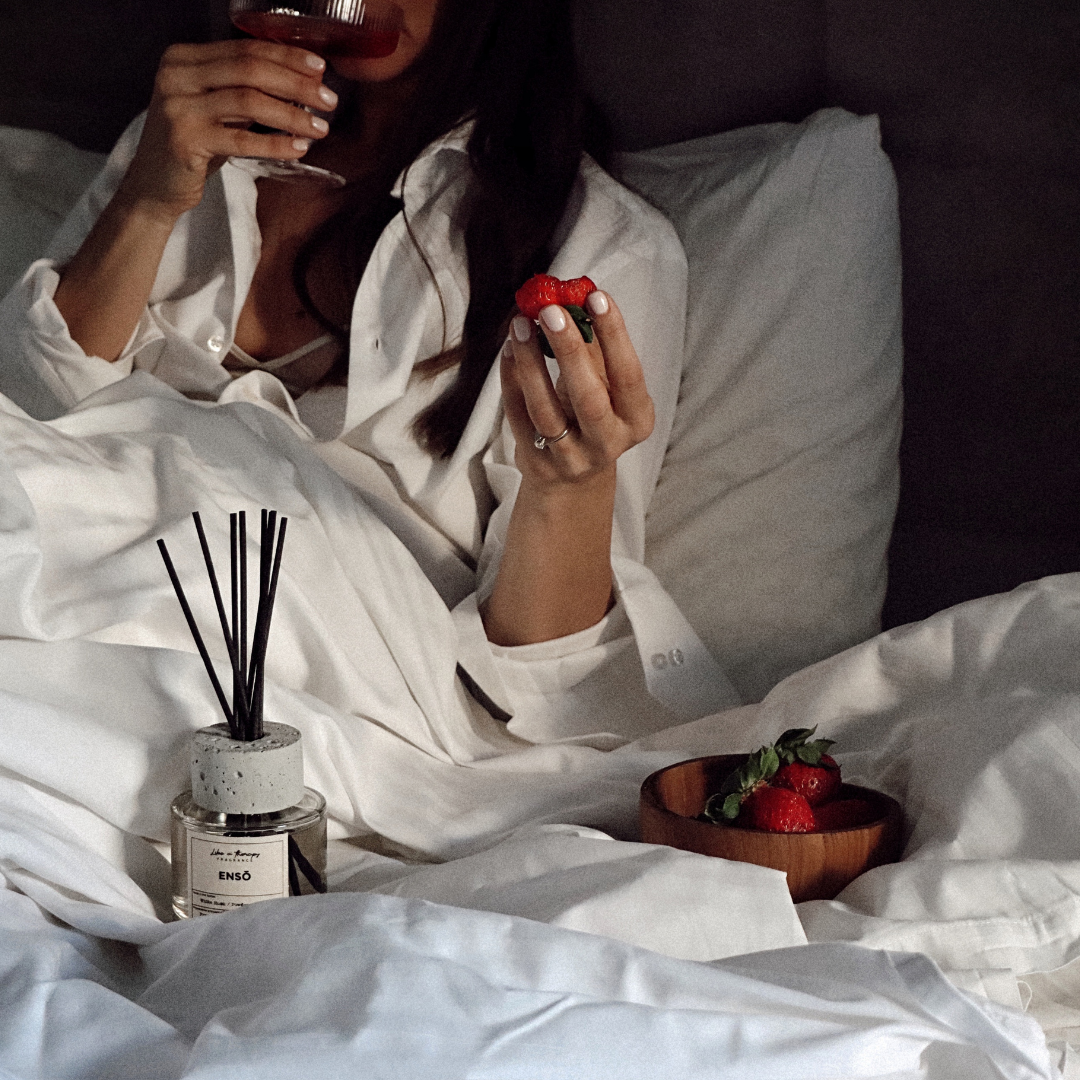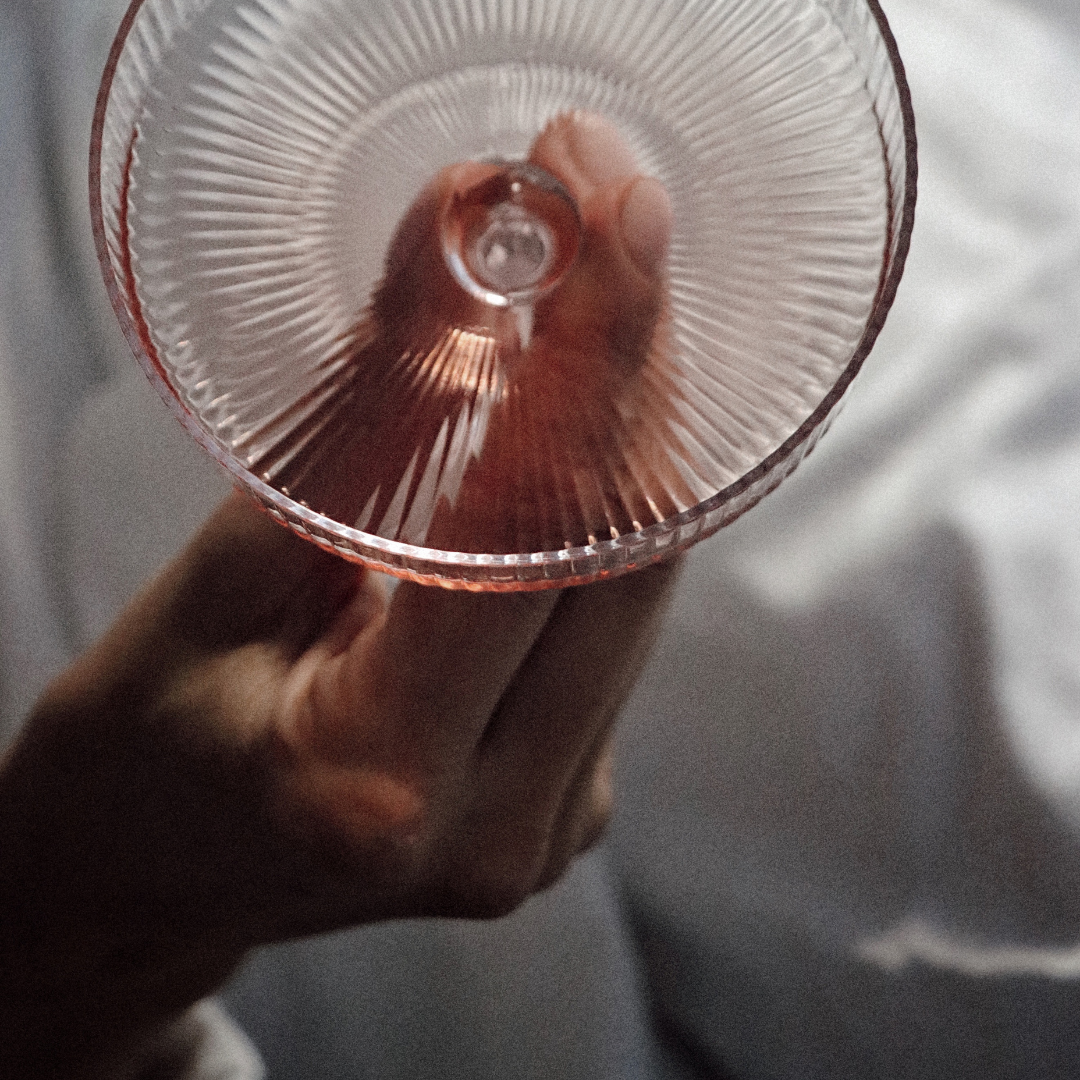 Regularna cena
6,960.00 RSD
Regularna cena
Cena na popustu
6,960.00 RSD
Unit price
per
DOLCE FAR NIENTE 200ml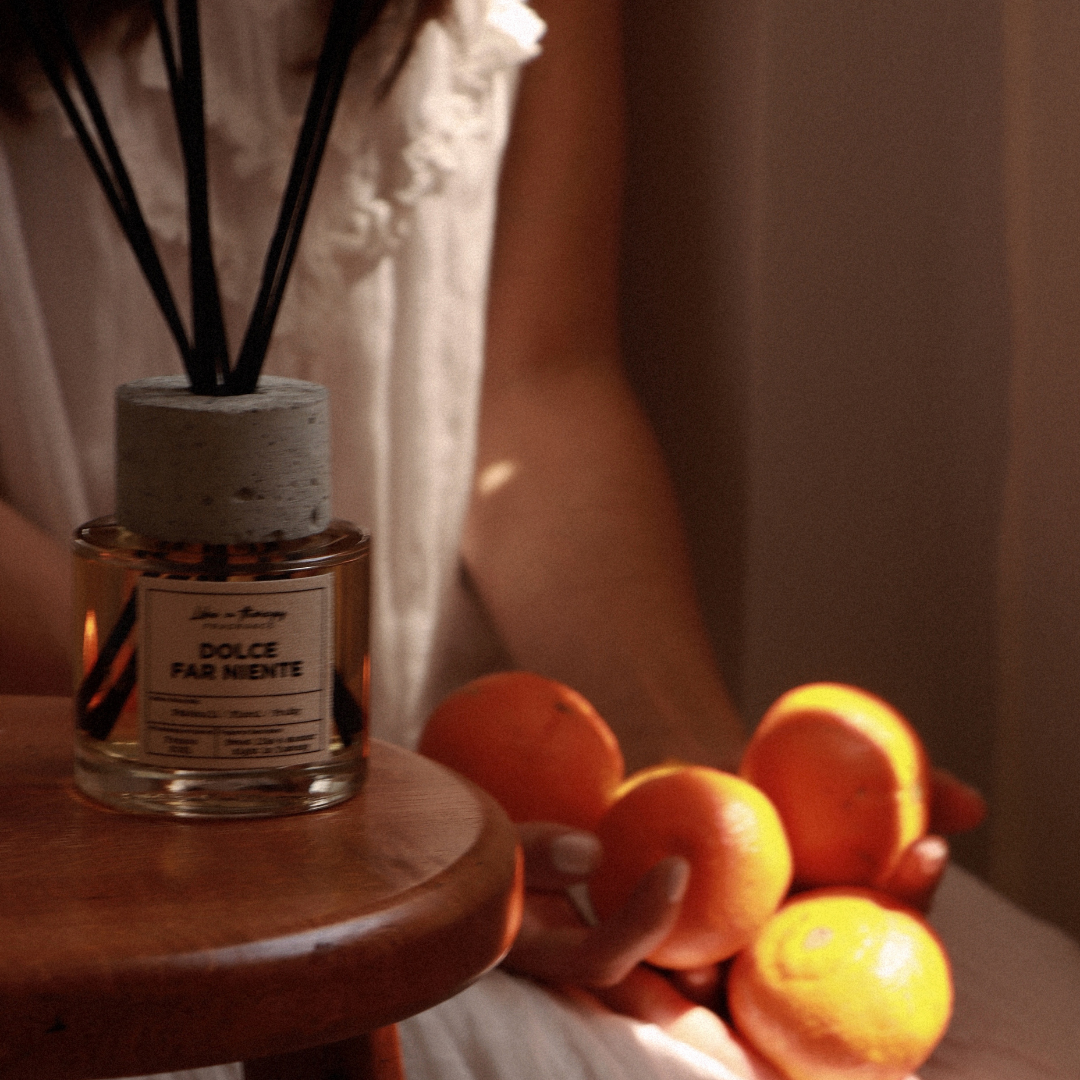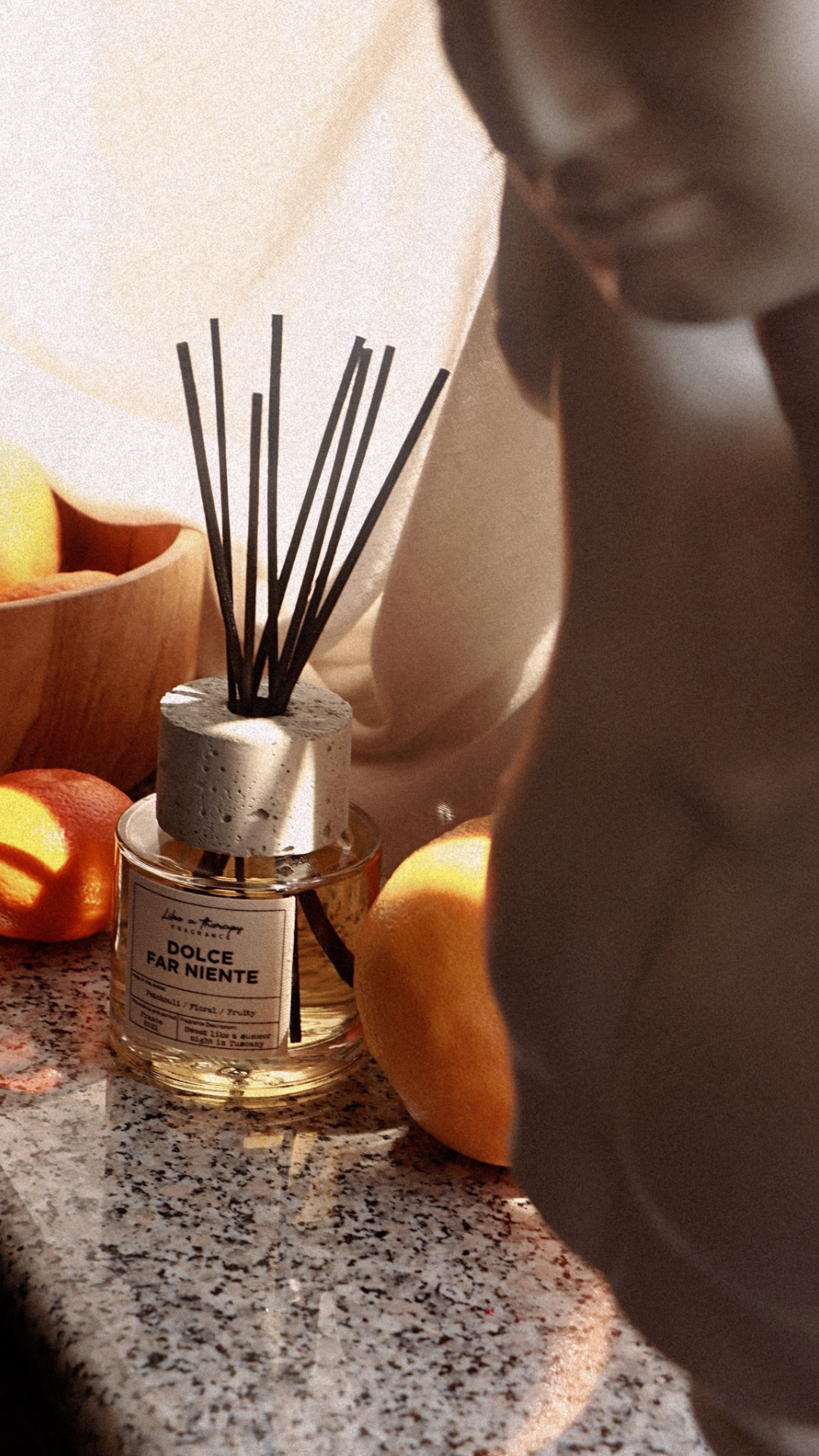 Regularna cena
6,960.00 RSD
Regularna cena
Cena na popustu
6,960.00 RSD
Unit price
per
HYGGE 200ml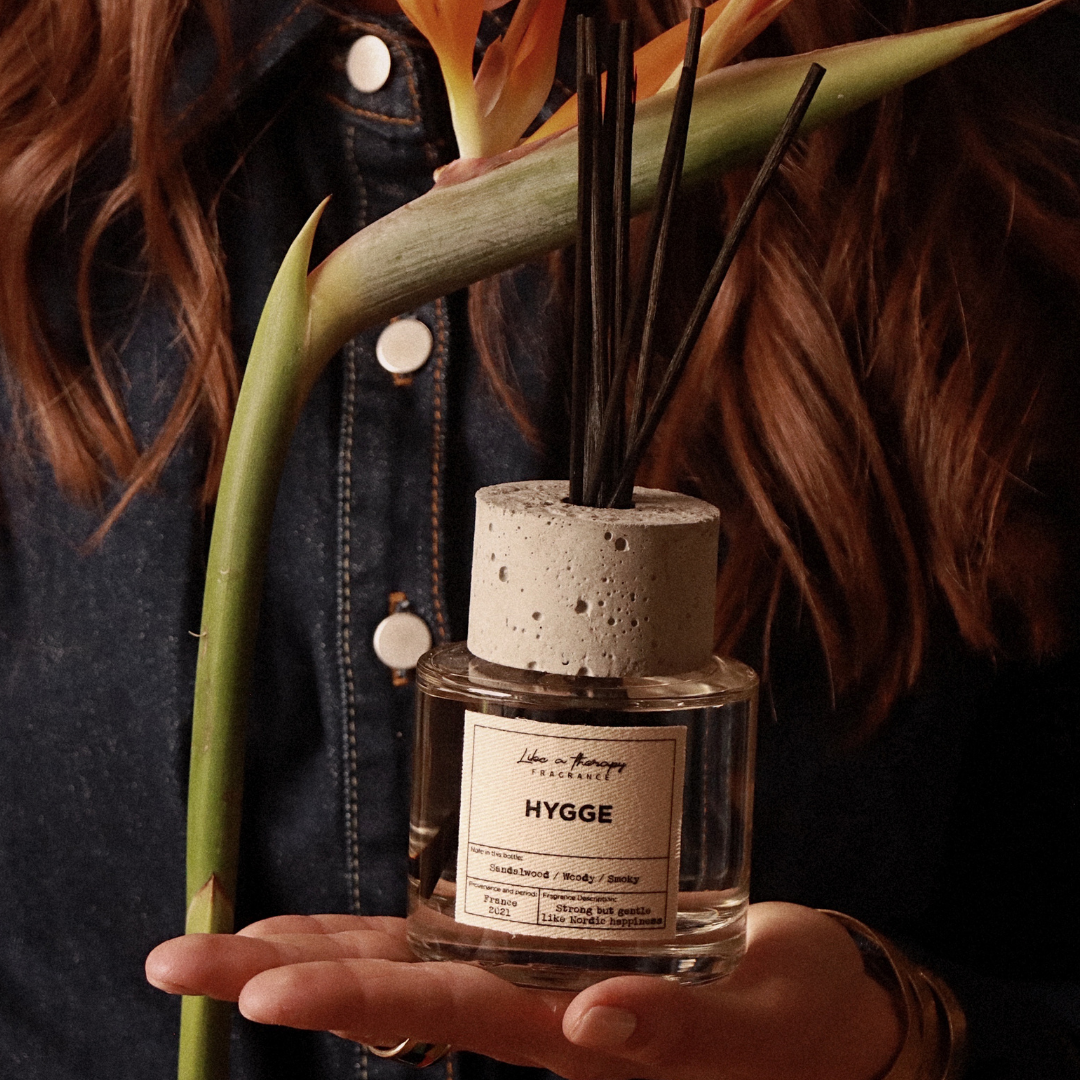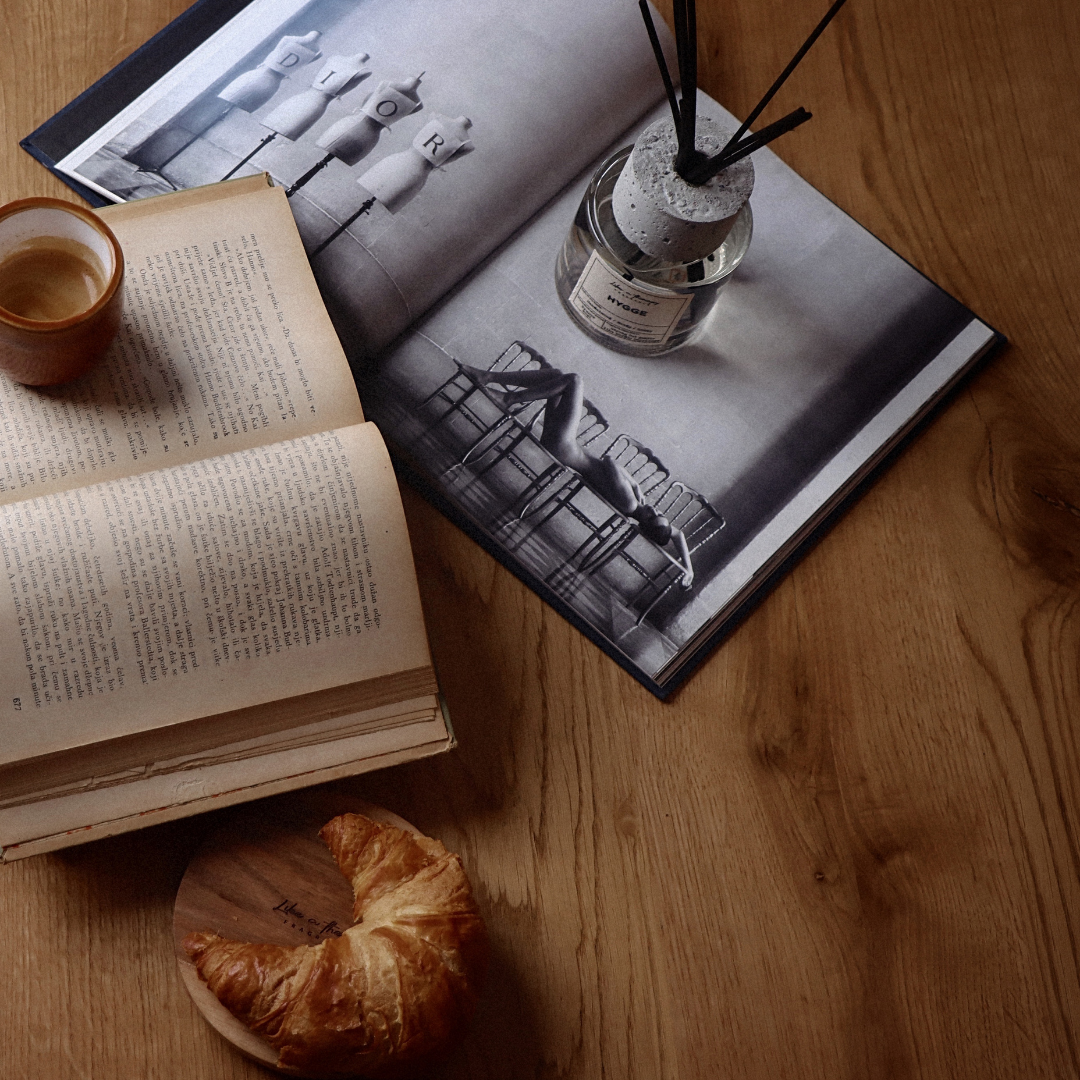 Regularna cena
6,960.00 RSD
Regularna cena
Cena na popustu
6,960.00 RSD
Unit price
per
mix & match
pair your favorite space fragrance with our handmade and all-natural candles