Close your eyes, smell the scents of love and commitment. You can't resist them. They fill you with peace and happiness. Surrender to them and feel how the energy in the space changes.
Interview with ELLE Serbia May 2022

The smell girl

"Marina Ognjenović spent most of her career in corporations, and then her desire for a less hectic life took her to Grasse, the city where some of the most beautiful and famous perfumes were created. It is in that place that the fragrant notes of the sticks of her brand Like a Therapy fragrance, the essence of which you can feel already at its first word..."

Bureau Serbia January 2022

A lifestyle brand that deserves to be on your radar

" This is a very young brand that offers candles and home fragrances in its assortment. What is specific about Like a Therapy is that all their aromas were developed in cooperation with the most recognized perfumers from France. They currently offer 3 different fragrance compositions: Hygge, Dolce far Niente and Enso, which bring scents inspired by Scandinavia, Italy and distant Japan into the spaces..."
they said about us
"I took the first fragrance three months ago and it still smells like the first day. I just can't believe that they last so long and are so persistent. They are worth every dinar, so to speak."

- Sweeter, Zrenjanin

"It's a wonderful product. I love it."

- Dragan, Novi Sad

"It's a wonderful smell. My son and I enjoy it whenever we stay in the apartment."

- Kragujevac

"I was expecting good, but I didn't know it was this good. This is the best fragrance for me out of all the room fragrances I bought abroad. Congratulations."

- Daria, Belgrade
DOLCE FAR NIENTE 200ml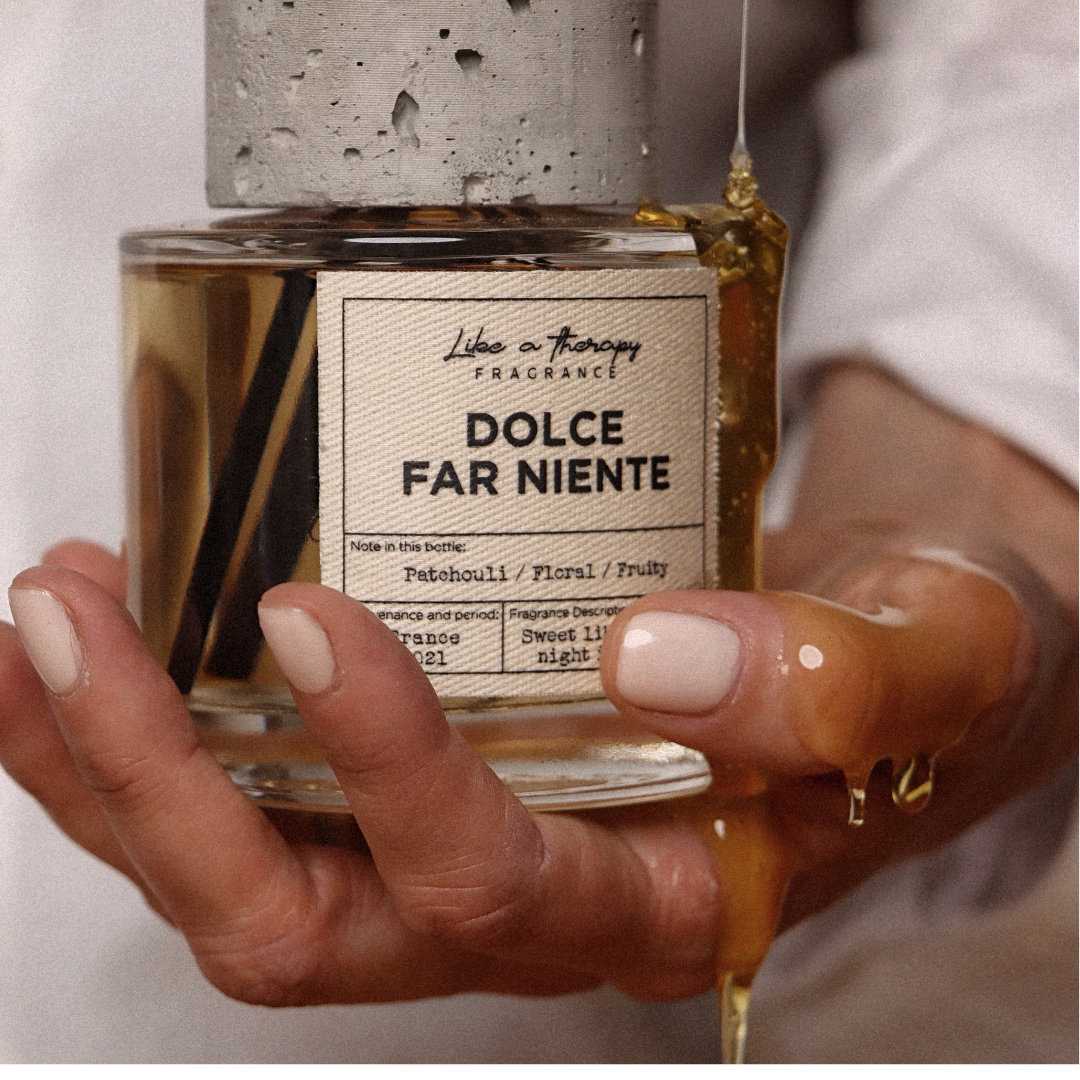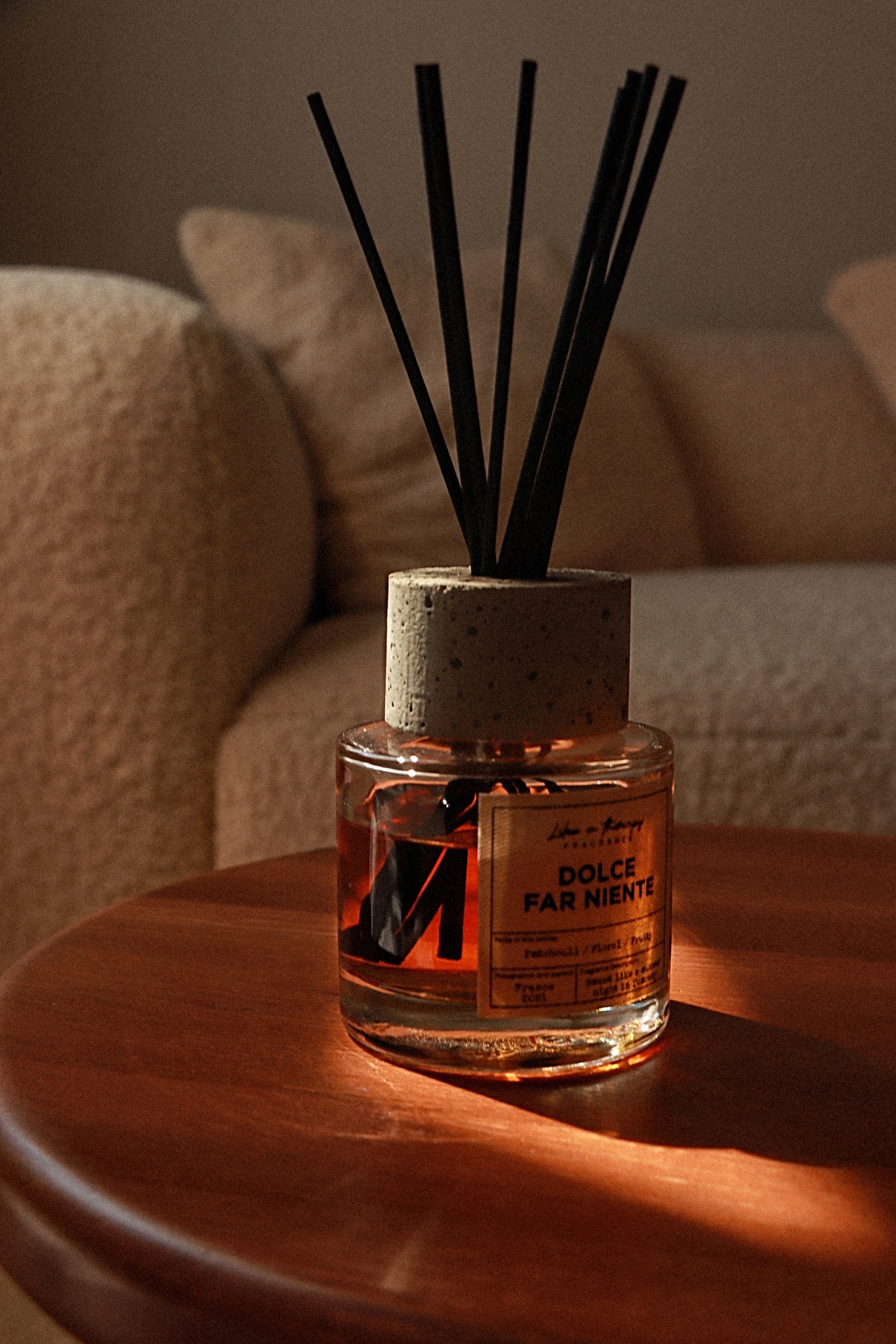 Regularna cena
6,960.00 RSD
Regularna cena
Cena na popustu
6,960.00 RSD
Unit price
per